Armrock Constructions specialises in bathroom renovations on the Gold Coast QLD. In any bathroom renovation project, the selection and acquisition of fixtures and fittings is essential to determine the style, functionality and cost of your new bathroom. On this page we take a look at the essential fixtures and fittings in a bathroom project & the considerations that relate to them.
Armrock Constructions specialises in bathroom renovations – to learn more, simply book a free consultation and quote with our team to discuss your project today.
Fixtures & Fittings – What Are They?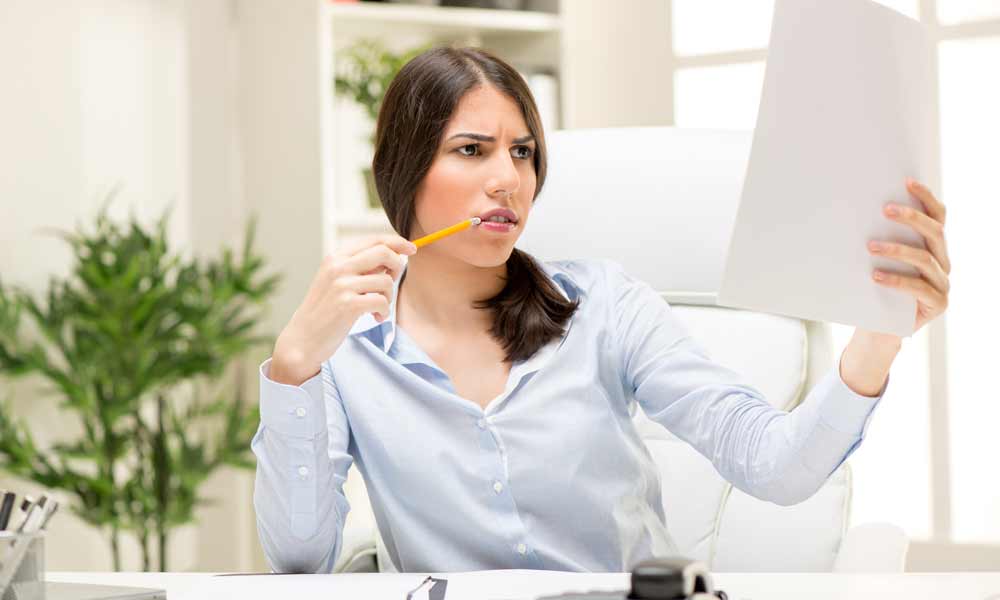 Fixtures and fittings are actually two different things, and in any legal / contractual situation, it's important to understand & apply the distinction. However, informally, these terms are also used together as an all-inclusive phrase to describe the non-construction elements that go into a building project. In this website when we mention "Fixtures & Fittings", that's the approach we use.
Examples of Bathroom Fixtures & Fittings
Examples of fixtures and fittings include: vanity units, taps, knobs, towel-rails, toilets, bathtubs, shower heads, shower enclosures, mirrors, drains, exhaust fans, assistance bars, power-points, lighting, toilet roll holders, basins.
The type & extent of fixtures and fittings required for your project will depend on the type of renovation you're undertaking, and the room you're working in. Below on this page, you can learn more about common bathroom fixtures and fittings and their role in a bathroom renovation.
Selection Process
We encourage our clients to organise their own fixtures and fittings. We are able to assist with this part of the process if you need help, but having the freedom to make your own choices means you can achieve the style and cost you're aiming for in your renovation project. Please always ensure to discuss your ideas with our team, so we can be aware of what you want to do and ensure it is compatible with your renovation objectives.
Local Suppliers
Armrock Constructions exclusively works in Gold Coast bathroom renovations. We can direct you to recommended local suppliers. Just let us know what you're looking for, and we can help you to connect with the right people to talk to.
Fixtures & Fittings – Considerations
Following is information on the fixtures and fittings that are frequently included in our Gold Coast bathroom renovation projects. To learn more, simply contact our team and we will help you get started on your own bathroom renovation.
Bathroom Vanity

The vanity is the centrepiece of the bathroom. Stylistically, it should express the essence of the bathroom design, whilst also fulfilling its functionality in the room. Vanities can be installed pre-fabricated or custom-made. Armrock Constructions specialises in custom vanities.
Tapware

Tapware is one of the most significant choices in a bathroom renovation. Tapware is a bathroom highlight feature – it works together with other highlights such as knobs, handles and drains to create a visual layer through the room. In addition to aesthetics there are also functional aspects (ever tried washing your hands under a tap where there wasn't enough room to put your hands?) and energy-efficiency considerations as well. Learning about water-ratings can help you make an informed choice about the type of tapware you're looking to install.

[Learn more about tapware]
Handles & Knobs

Handles and knobs are an important part of any bathroom renovation. They have a significant impact in style and functionality. Handles and knobs work together with taps and other elements to create a highlight that runs through the whole bathroom. Whether it is silver, black, brass or gold, this highlight has an important role in defining your bathroom's look.
Rails & Bars

Although towel-rails and accessibility bars have totally different functions, depending on your design they may be very similar to each other. It's useful to keep this in mind when you're evaluating them.
Mirrors

The role of the mirror goes far beyond its intended functionality. Mirrors help shape the bathroom and provide dimension and visual interest to the space. They also improve the sense of room-size. It's always worth looking for opportunities to maximise their impact in this way. We've seen a trend towards circular mirrors in our recent Gold Coast projects.
Showers

A shower involves a shower enclosure and a shower-head. Enclosures can be pre-fabricated or custom-made, and showerheads come in a wide range of styles and water-ratings. Showers are a core inclusion in any bathroom renovation. Talk to our team to learn more about shower options, and develop a full picture of how this essential element will operate in your new bathroom.
Drains

The humble drain is an important renovation inclusion due to their aesthetic contribution. Drains work together with other highlights like handles, knobs and tapware to create the highlights that flow through the room. They come in a wide range of styles, and it's useful to know what you're looking for.
Windows & Skylights

Bathrooms always benefit from natural light. Balancing light and privacy is a primary consideration, but when accomplished the bathroom prospers. Louvres, windows, glasses, and tiles can be considered for optimal effect. Apart from enhancing the disposition of the room, the addition of natural light also connects the bathroom with the exterior, making it feel larger and more integrated.
Toilets

Toilets aren't necessarily always a bathroom inclusion, but when they are they should be carefully evaluated. Important considerations include toilet location, style, and water usage on flush.
The best solution for fixtures & fittings are ones that:
Don't break the budget
Work together with other fixtures and fittings
Are optimised for energy-efficiency
Are sympathetic to the purpose of the room
Bathroom Renovations with Armrock
Fixtures and fittings are just one part of the bathroom renovation equation. We are here to make your renovation easier – talk to our team about what you'd like to do. There's a good chance we've done it before (or something similar) and can provide you with the insight you need to make it happen in your renovation.