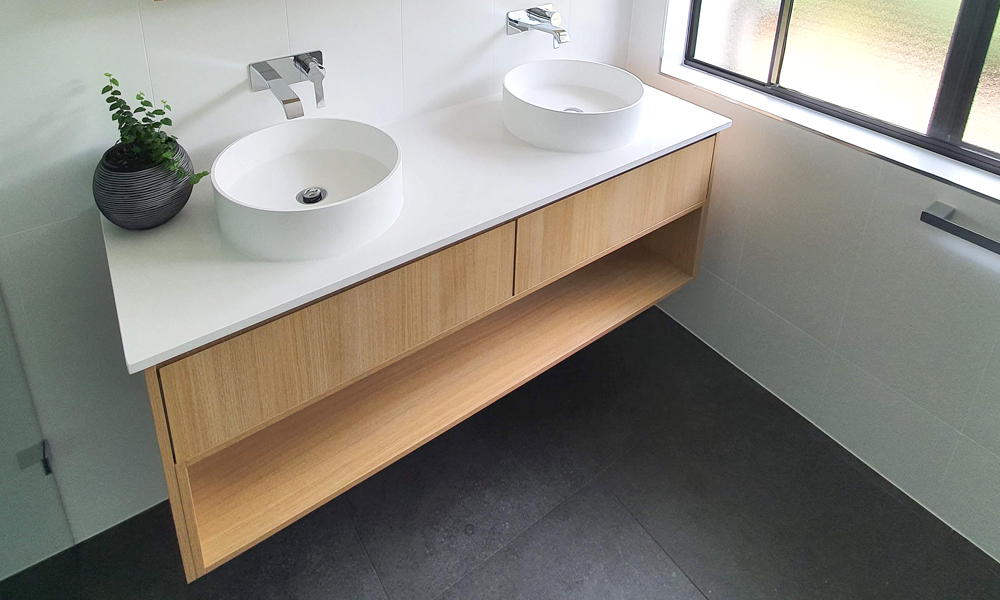 Complete Renovation Service
Armrock Constructions provides a complete bathroom renovation service. We organise the team to make your renovation happen, and work closely together with you to achieve an outstanding result.
Bathroom renovations require a unique combination of experience, skills, qualifications and project management. Armrock Constructions offers a complete renovation tea to take the stress out of your project. After we evaluate your renovation in our free measure and quote, we provide a custom trade team to make it happen. With one contact point for the entire team, you'll always know what's going on with your project.
Learn about our Renovation Services
Learn more about the trades involved in a bathroom renovation. To optimise your experience, we assemble a team in response to your specific needs.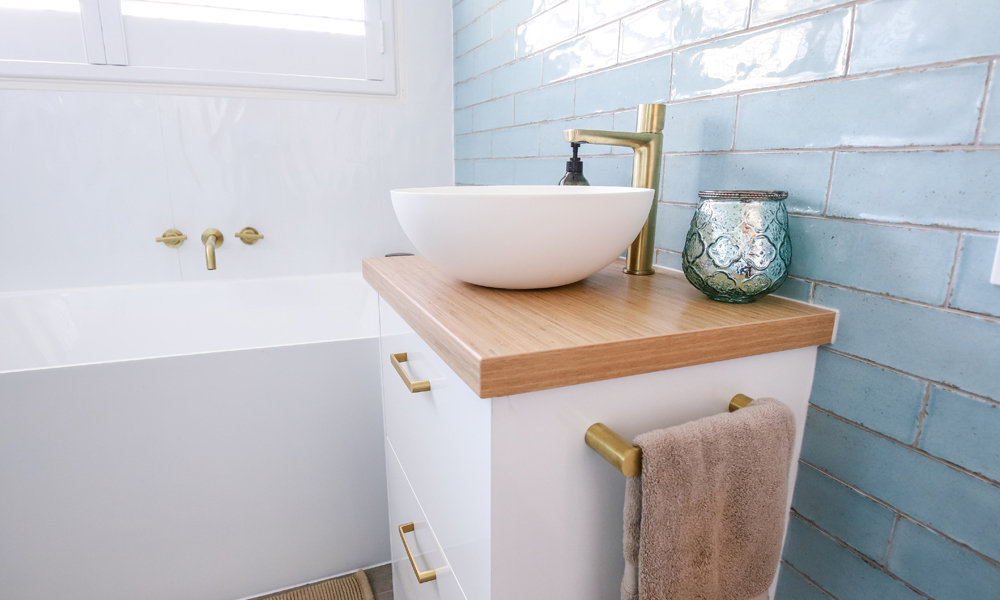 Builder
Our projects are builder-led. In addition to assessing the existing structure, our builder (Roland Balo) will oversee the project and undertake tasks ranging from carpentry to logistics, communication, design, and organisation. We'll make sure your project is done the right way.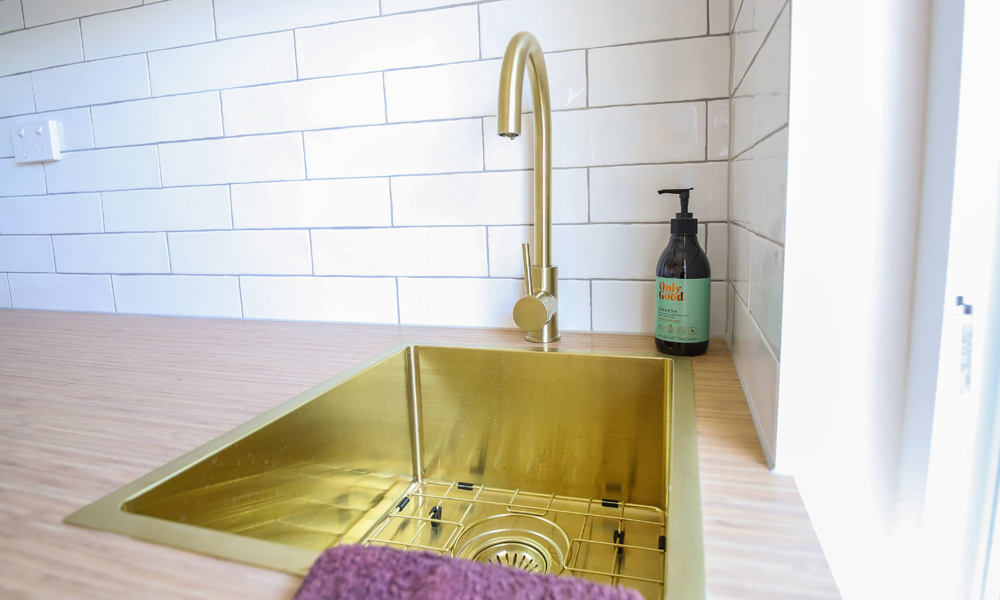 Plumber
Kitchen and bathroom renovations always involve plumbing work. Our plumbers work together with you to help you understand the available choices and the implications of different approaches to plumbing. We'll work out the best strategy to suit your renovation goals.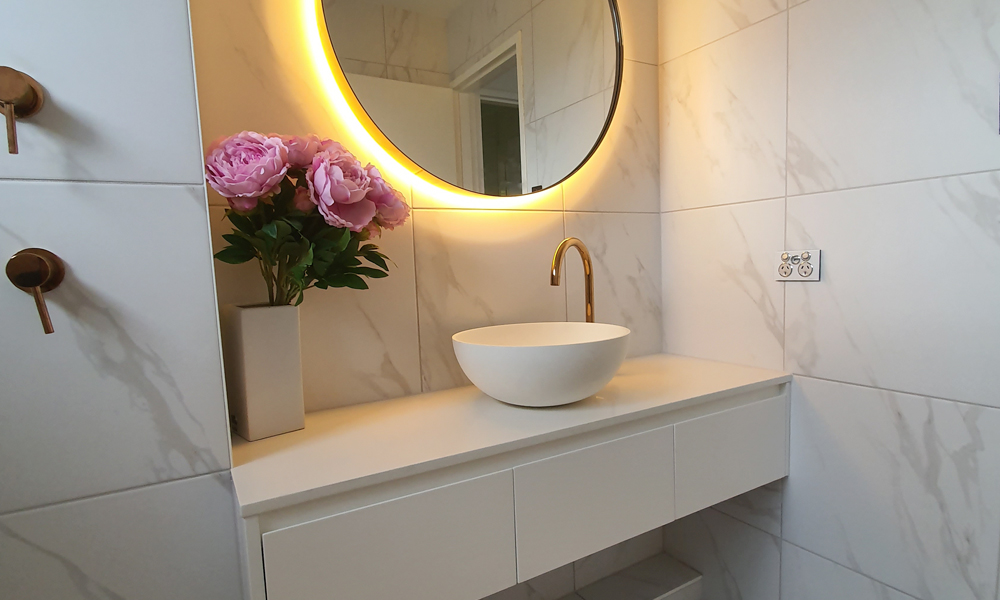 Electrician
Electricians are involved in every renovation project to make the old site safe and the new site functional. Old wiring will be replaced, extended, or adapted as required. Talk to our team about LED lighting – we're often using it to great effect in our projects.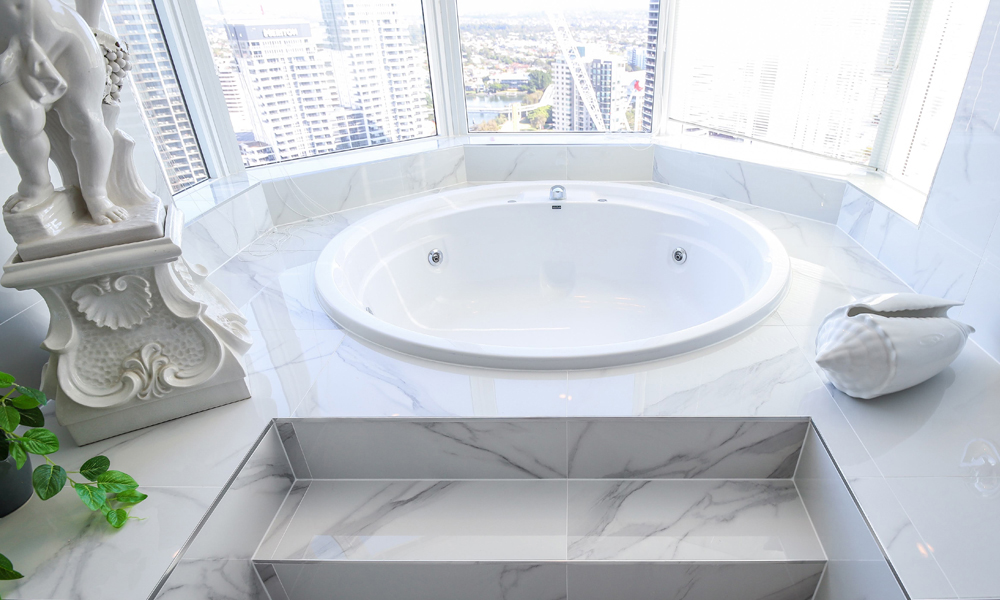 Renovation Tiler
Tiling plays a role in almost every kitchen and bathroom renovation we undertake. From total floor & wall solutions to half-wall, only-floor or tiled features such as splashbacks, niches and drain solutions, tiling makes rooms stand out. Our licensed, qualified and experienced tilers achieve fantastic results and work with the rest of the Armock team for efficient and effective outcomes.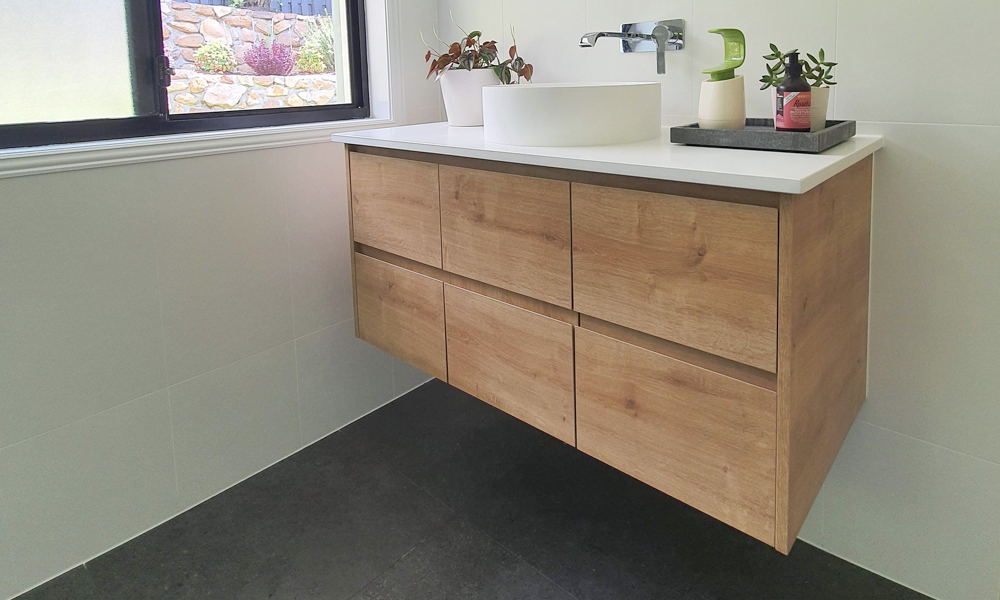 Cabinet Maker
Both kitchen and bathroom renovations have cabinetry requirements. Custom-made cabinetry can be arranged with Armrock Constructions for a great result that works perfectly with your design.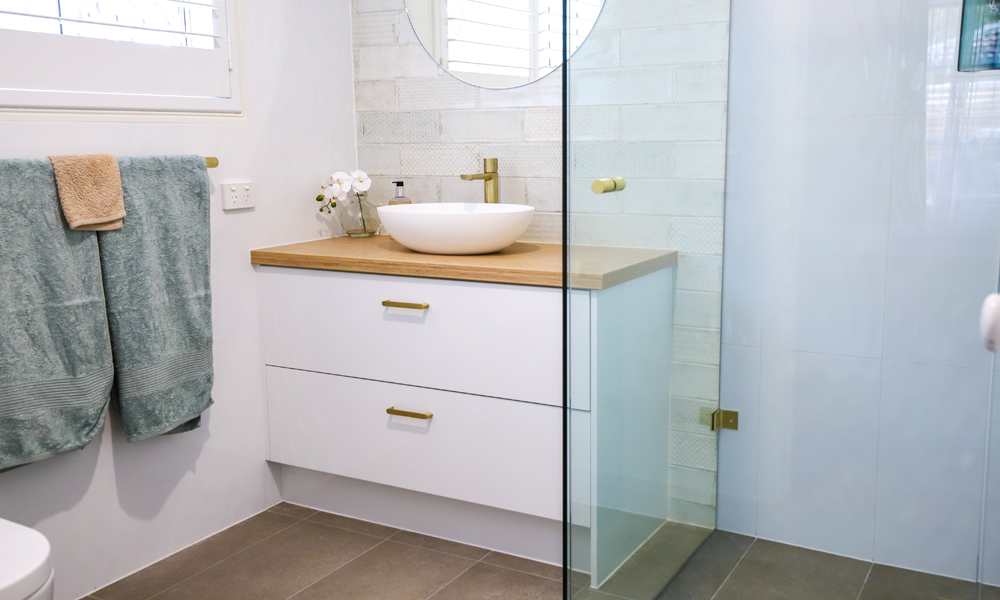 Shower Screen Installation
Shower-screen installation work involves everything from shower-screens to the installation of mirrors, accessories, and splashbacks.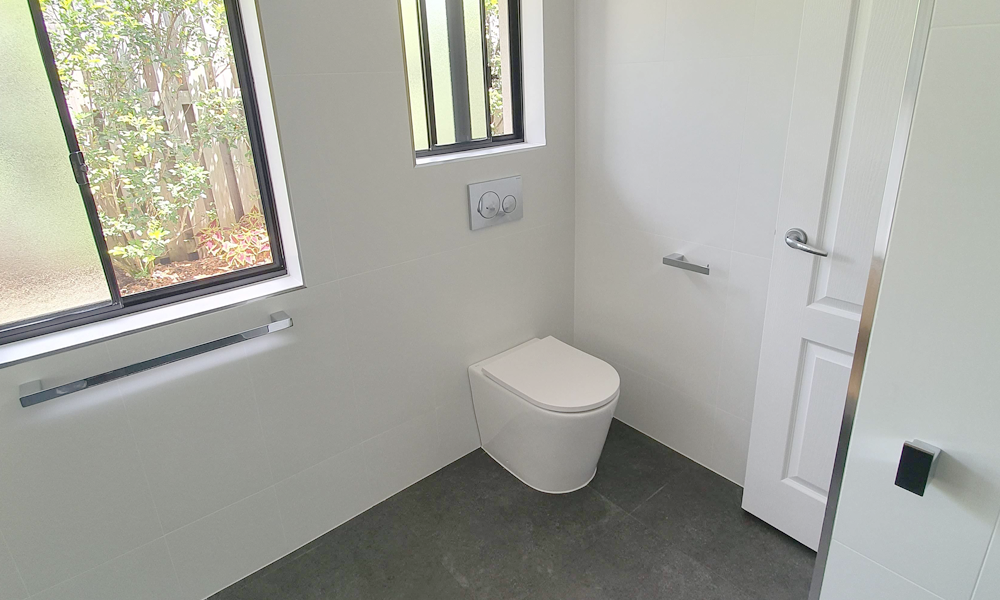 Plastering
Our plaster will help breathe new life into old rooms, and ensure your walls are smooth and ready for paint or tiles.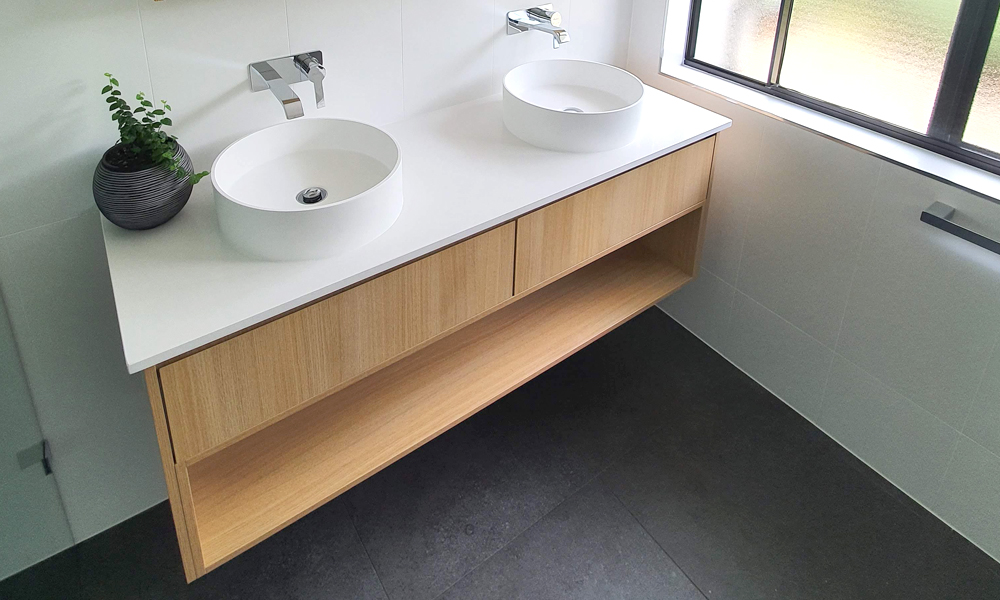 Painting
Our painters put the final touch on your beautiful new bathroom. Renovations are all about detail, and we'll ensure your new bathroom is a high-quality result, right down to the last details.