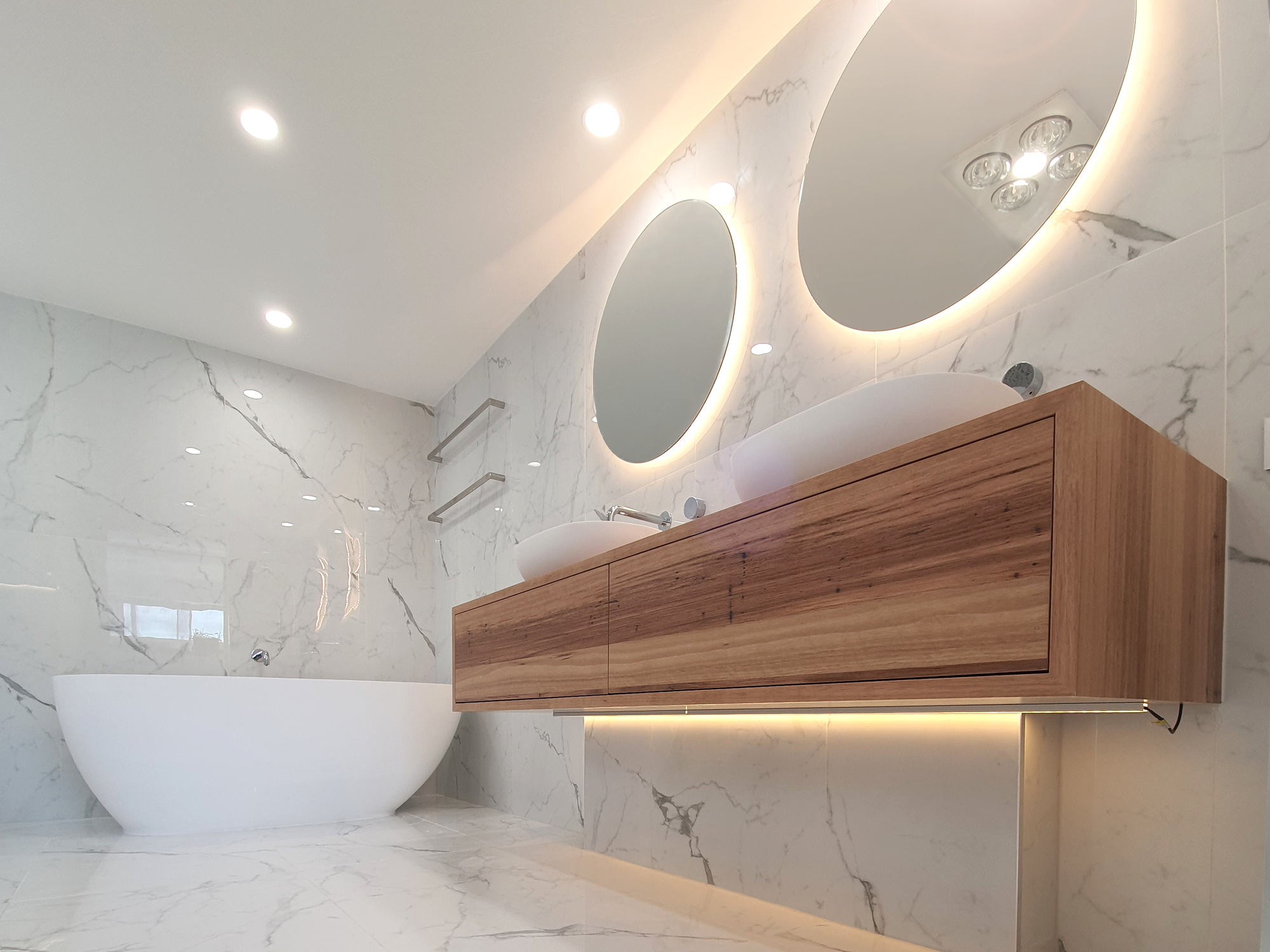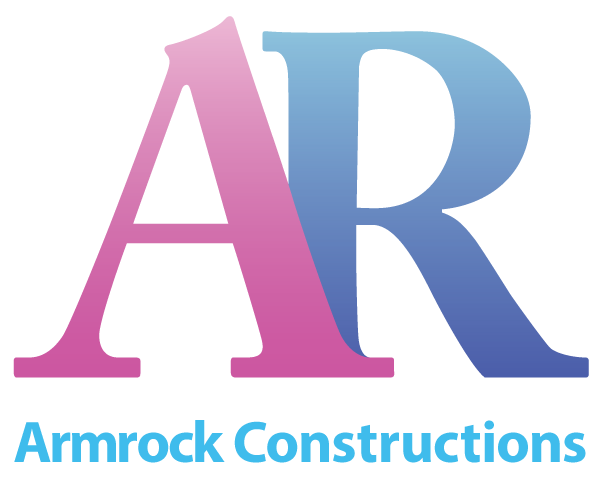 Gold Coast Bathroom Renovations
Bathroom Renovations with Armrock Constructions
Welcome to Armrock Constructions. We're a leading bathroom renovation company on the Gold Coast QLD. Our team specialises in providing a comprehensive service to take you all the way from concept to the reality of your beautiful new bathroom. Our solution includes all services necessary for your project, flexibly arranged and project-managed for results that look amazing, function beautifully, and improve the value of your residence as well. Armrock Constructions is here to help – talk to our team about your renovation project today. All of our projects begin with a free appraisal and quote.
Recent Projects
Armrock Constructions is achieving great results for our clients with our modern bathroom solutions. With custom vanities, LED lighting solutions, tiled bathroom niches and quality workmanship, our bathrooms become the talking point of the whole house. Learn about our recent projects here, or visit these signature bathroom renovations for more information:
Custom Bathroom Vanities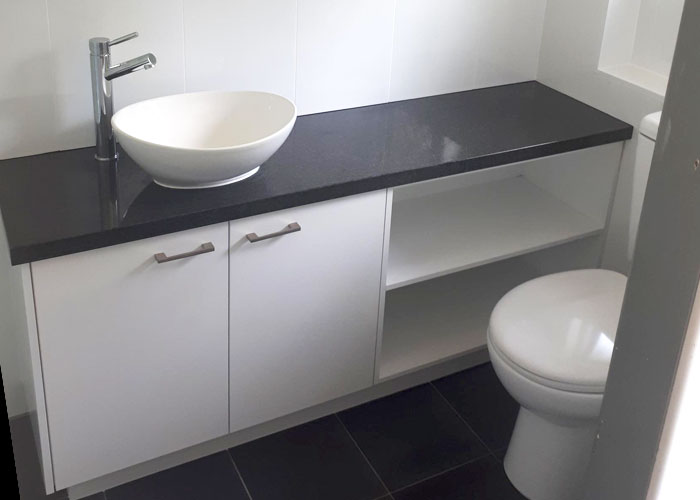 A vanity is the centrepiece of any bathroom, and our service includes the design and customisation of a vanity integrated with your bathroom concept for a compelling result. Talk to our team about the pros and cons of different approaches, appreciate the implications of moving plumbing, come to terms with benchtop and splashback styles and options, and design a vanity unit that your bathroom will revolve around. We're here to help – learn more about custom vanity units here.
Bathroom Design Articles
Tiling is an important component of any bathroom renovation. In this brief article, we discuss tiling considerations and how Armrock Constructions is here to help with tiling in your project.