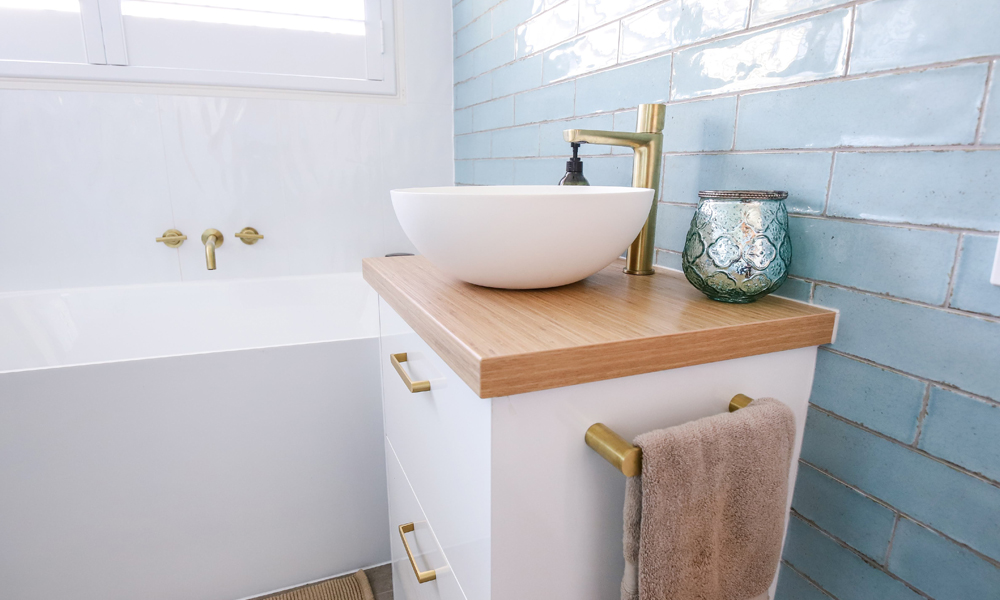 Gold Coast Bathroom Renovations
Armrock Constructions renovation experts specialising in bathroom renovations on the Gold Coast QLD. Is it time to renovation your bathroom? Talk to our team.
Welcome to Armrock Constructions. Based on the Gold Coast QLD, we specialise in bathroom renovations. We're here to make the process easy for you with a complete renovation team, experienced in all of the ins and outs of bathroom transformations. We offer a free consultation and quote for all projects – take the first step towards your beautiful new bathroom with Armrock Constructions today!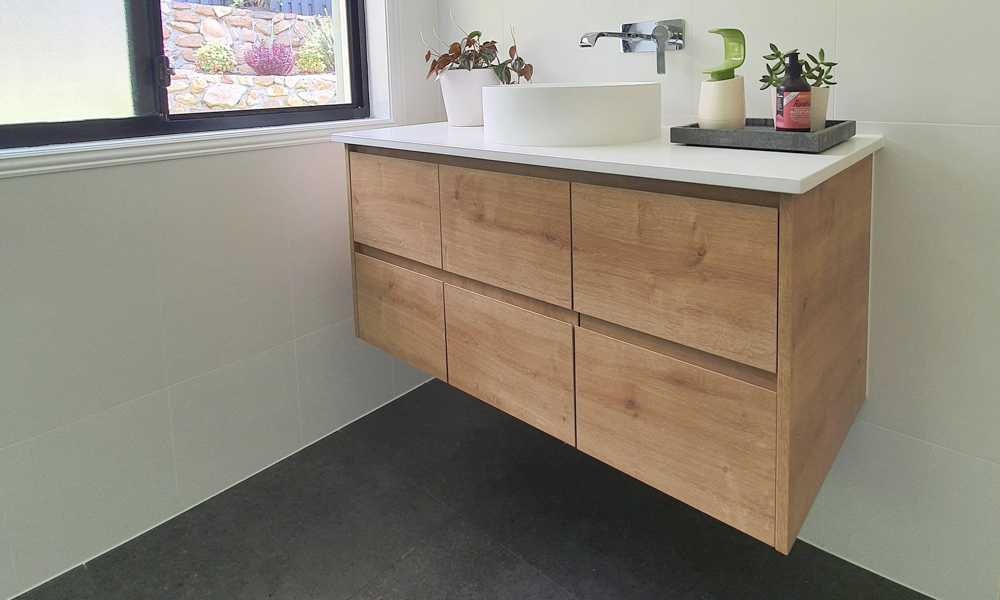 Gold Coast Bathroom Renovation Company
Armrock Constructions is here to take the stress out of your renovation. Work with our experienced team – we will guide you through the process, finishing with your beautiful new bathroom.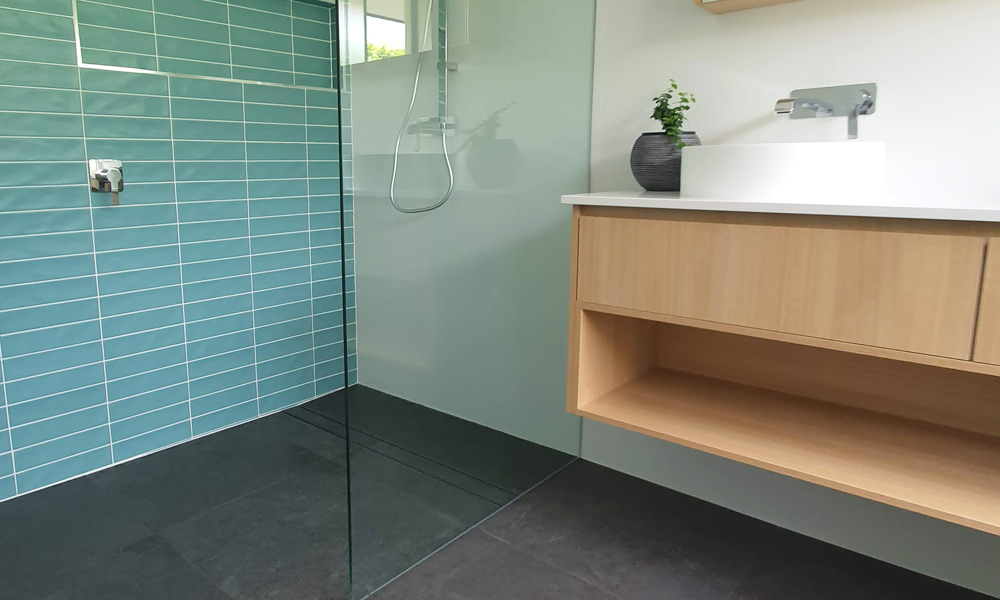 Customised For You
We believe a quality result is the key to any renovation project. We're proud of the work we do. Check out our gallery to see the latest projects undertaken by our team.
Recent Projects
In this double bathroom renovation, we created a colonial style bathroom complete with clawfoot tub, ornate tiles & VJ panelling.
This bathroom makeover features a custom vanity unit, double-sliding shower and brushed brass highlights.
This warm, inviting bathroom renovation demonstrates why Armrock Constructions is a leading bathroom renovation company on the Gold Coast.