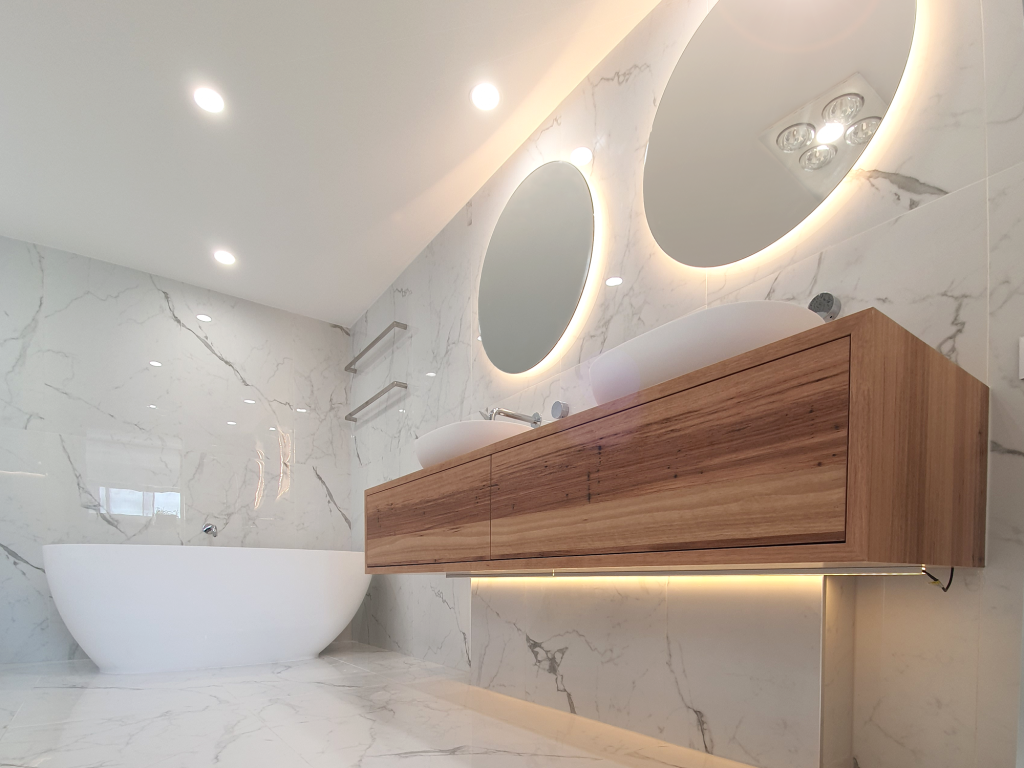 About Armrock Constructions
Armrock Constructions is a leading bathroom renovation company on the Gold Coast QLD. Starting with a free consultation and quote, our team provides a complete renovation service delivering beautiful new bathrooms at affordable prices.
About Armrock Constructions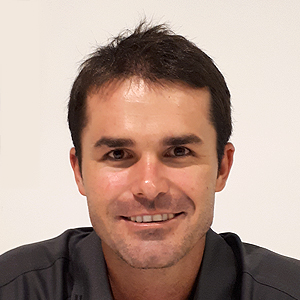 Armrock Constructions came to be as a result of founder, and builder, Roland Balo's experience working in the Gold Coast renovations industry. Roland recognised the complexity and inefficiency of the process, and the stress that it created for homeowners often forced to act as project managers, making important decisions without the knowledge the decisions required. Armrock Constructions was created in response to this problem. Our goal is to simplify, streamline and rationalise the bathroom renovation process, making it an easier and less stressful experience.
It's an absolute must for us for every customer to be smiling on project completion ~ Roland Balo
Renovation Testimonial
From quote to completion, Armrock was outstanding. We couldn't be happier. Hassle free and on budget. If you're after attention to detail you've come to the right place. Highly recommended. Thanks again.
Service Area
We are based in the Gold Coast QLD and service the entire Gold Coast area. If you're not sure, simply contact our team and we will be able to clarify for you.
Bathroom Renovation Projects
Renovating Made Easy with Armrock
Armrock Constructions is here to take the stress out of your bathroom renovation! We achieve a great outcome for our clients with diligence and expertise. We take on all aspects of the project, making everything easier for you, and the results speak for themselves. Take a look at our renovation gallery for some of our latest work! Here's how Armrock Constructions will work to make your renovation a success: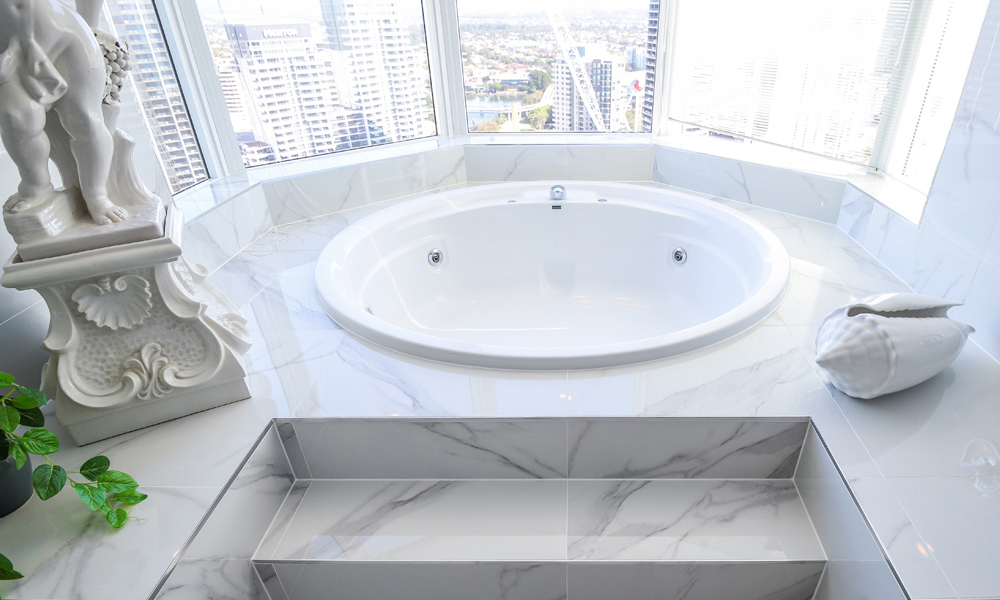 Project Management
We take care of the schedule and sequence, logistics, transport and teams. We optimise our work to make the project easy for you.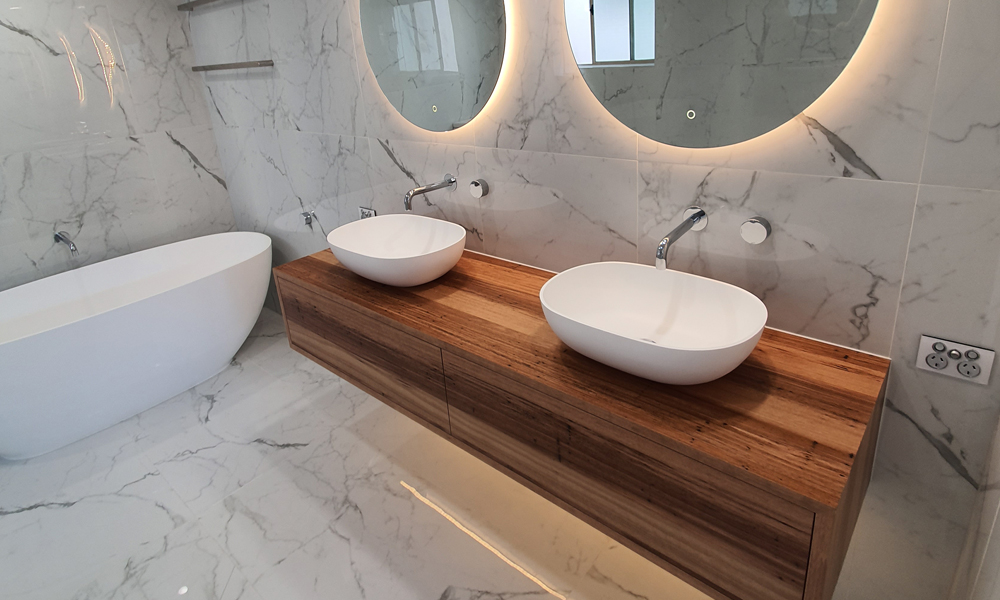 Complete Team
With Armrock Constructions, you don't need to worry about organising tradespeople. We employ all trades needed for our projects, and deliver the team that's right for yours.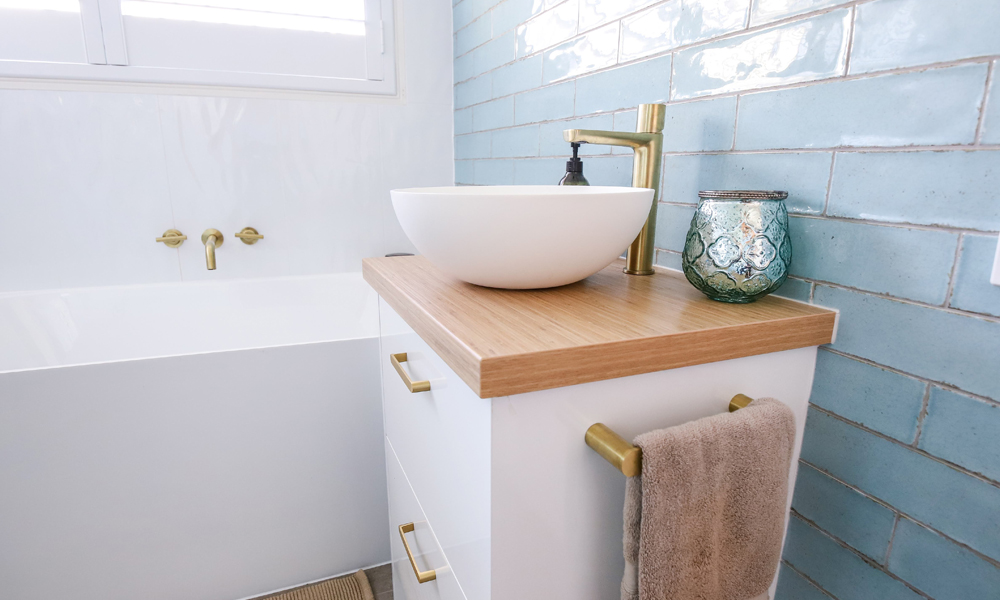 Bathroom Specialists
We specialise in bathroom renovations which brings focus and enhanced experienced to our delivery. We are doing bathrooms day-in and day-out, and we can help you achieve a great result with your Gold Coast renovation project.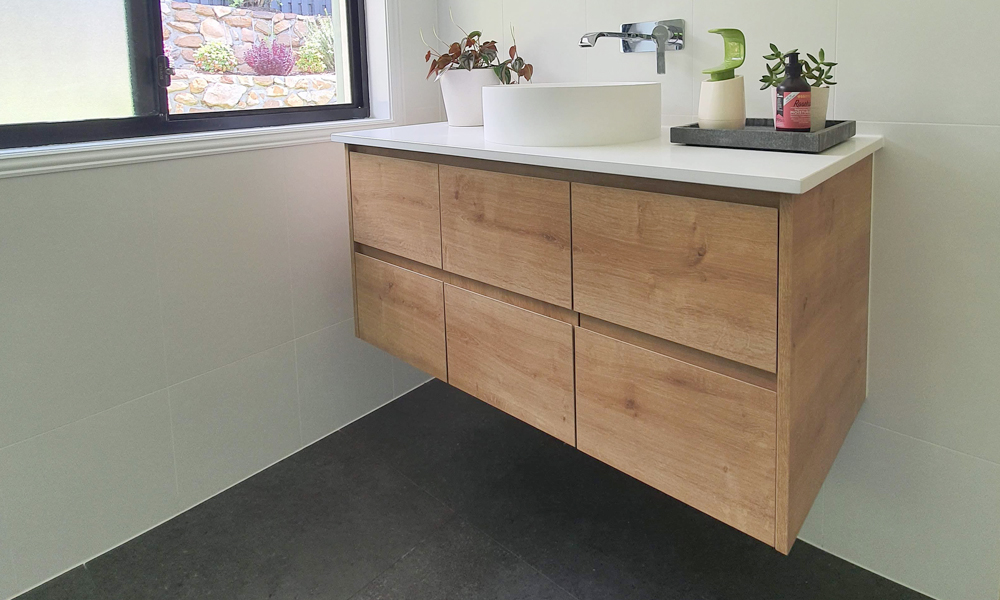 Free Consultation & Quote
Not sure where to start with your renovation project? Why not organise a free consultation. Meet the team and learn more about your bathroom renovation project.