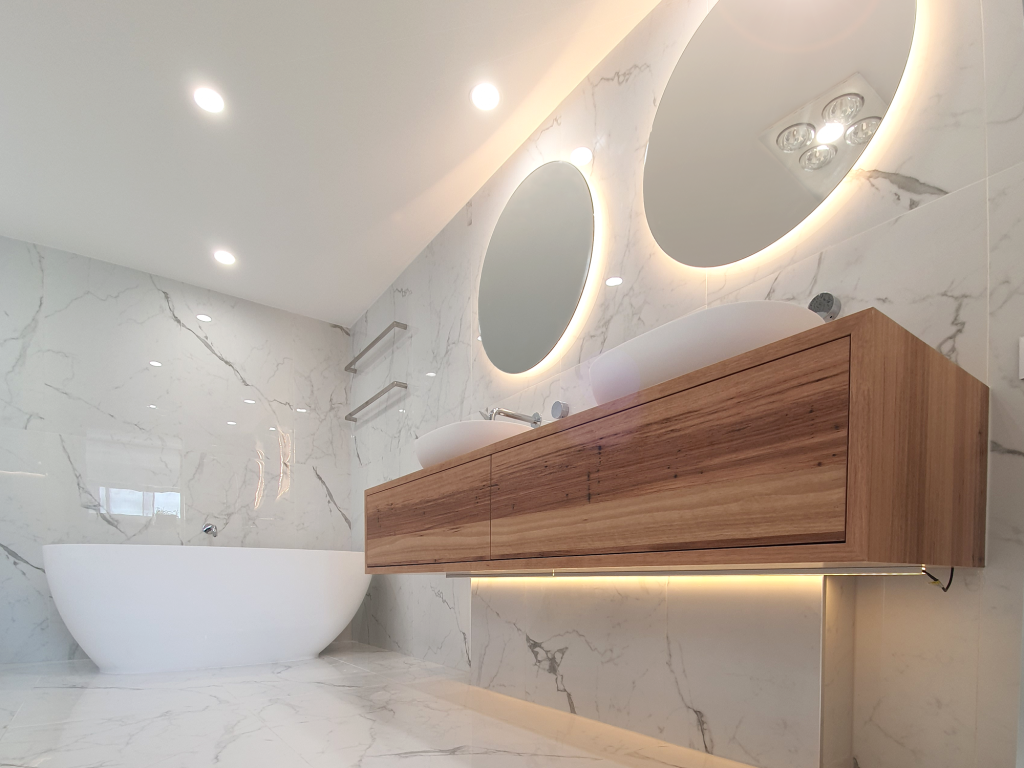 About Armrock Constructions
Armrock Constructions is a leading bathroom renovation company on the Gold Coast QLD. Starting with a free consultation and quote, our team provides a complete renovation service delivering beautiful new bathrooms at affordable prices.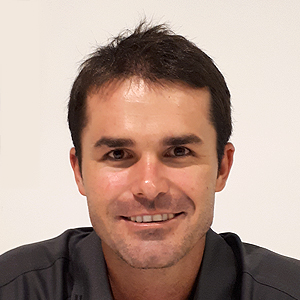 Armrock Constructions came to be as a result of founder, and builder, Roland Balo's experience working in the Gold Coast renovations industry. Roland recognised the complexity and inefficiency of the process, and the stress that it created for homeowners often forced to act as project managers, making important decisions without the knowledge the decisions required. Armrock Constructions was created in response to this problem. Our goal is to simplify, streamline and rationalise the bathroom renovation process, making it an easier and less stressful experience.
It's an absolute must for us for every customer to be smiling on project completion ~ Roland Balo
Renovating Made Easy with Armrock
Armrock Constructions is here to take the stress out of your renovation. Our service is designed to take on all aspects of the project. We work closely with you to make your renovation a success. Here are the 5 key Armrock advantages:
Bathroom Renovation Specialists
When you renovate your bathroom, you want to work with specialists. Because we work exclusively on bathrooms in the Gold Coast, our service is focused on delivering the essential skills and experience necessary for this type of work. Bathroom renovations? Talk to Armrock Constructions today.
Project Management
With Armrock project management, we take the stress out of your renovation for you. We take care of the schedule and sequence, logistics, transport and teams. We optimise our work to make the project easy and stress-free for you.
Complete Reno Team
With Armrock Constructions, there's no need to juggle multiple tradespeople or schedules. We organise the team needed for your project, then project-manage the the work through the correct sequence of events towards an efficient result.
Builder-led
Roland Balo heads up Armrock Constructions. Roland is a builder and oversees the projects. In this way, a complete strategy can be achieved, taking into account the existing structure and new possibilities. Roland takes pride in bringing his best work to every Gold Coast renovation.
Free Consultation & Quote
Not sure what's involved with your dream project? We offer a free consultation and quote. Coming to you at a convenient time, we assess your premises and renovation goals, and discuss what you'd like to achieve and the options you'd prefer. We then come back to you with an emailed quote for the project. It's obligation free and easy.
Service Area
Armrock Constructions is based on the Gold Coast QLD, and we service the Gold Coast QLD. Not sure? Enquire with our team for more information.
Talk to Our Team Today
Organise a free consultation & quote for your bathroom renovation project. Armrock Constructions works exclusively on the Gold Coast QLD. We're looking forward to taking your bathroom to the next level.