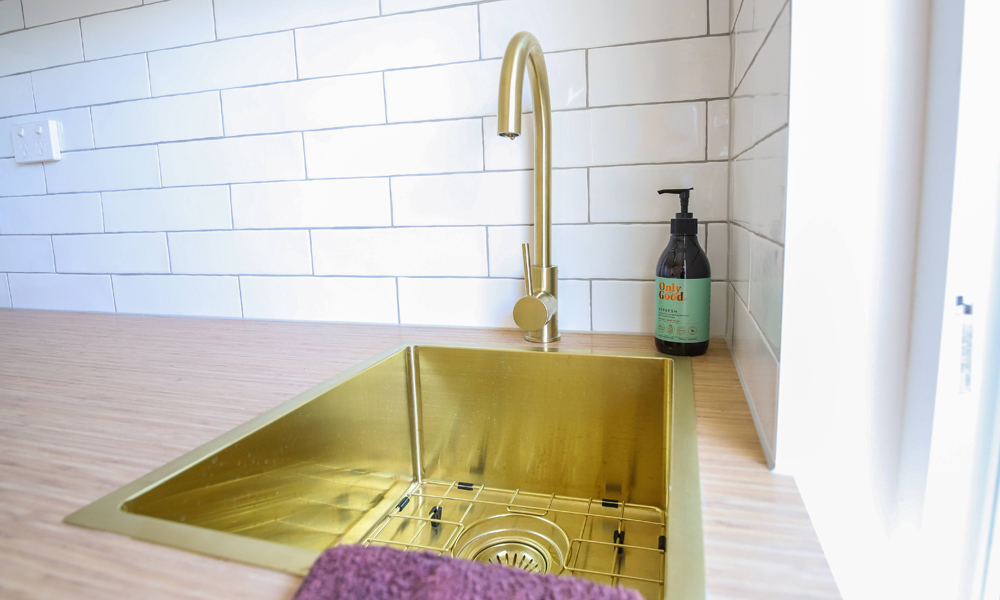 Gold Coast Bathroom Renovation Projects
A selection of our recent projects. Armrock constructions provides flexible solutions for beautiful bathroom renovations on the Gold Coast QLD. Talk to our team today for a free appraisal and quote.
Armrock Constructions specialises in bathroom renovations on the Gold Coast QLD. Our team is dedicated to getting great results, and we go the extra mile to achieve them. Following are our latest renovation projects. If you're considering a renovation for your home, please contact our team – we provide a free consultation and quote for all projects.
---
Featured Armrock Bathroom Renovation Projects
This warm, inviting bathroom renovation demonstrates why Armrock Constructions is a leading bathroom renovation company on the Gold Coast.