Often renovation projects extend beyond one room to a combination project. Tackling your renovation as a combination project has benefits, which we discuss on this page. In this particular job we renovated a combination bathroom & laundry which is a common undertaking for our team. This project achieved great results for our clients, who can now enjoy their amazing new bathroom and fabulous new laundry! Talk to our team about your bathroom renovation – we're looking forward to hearing from you.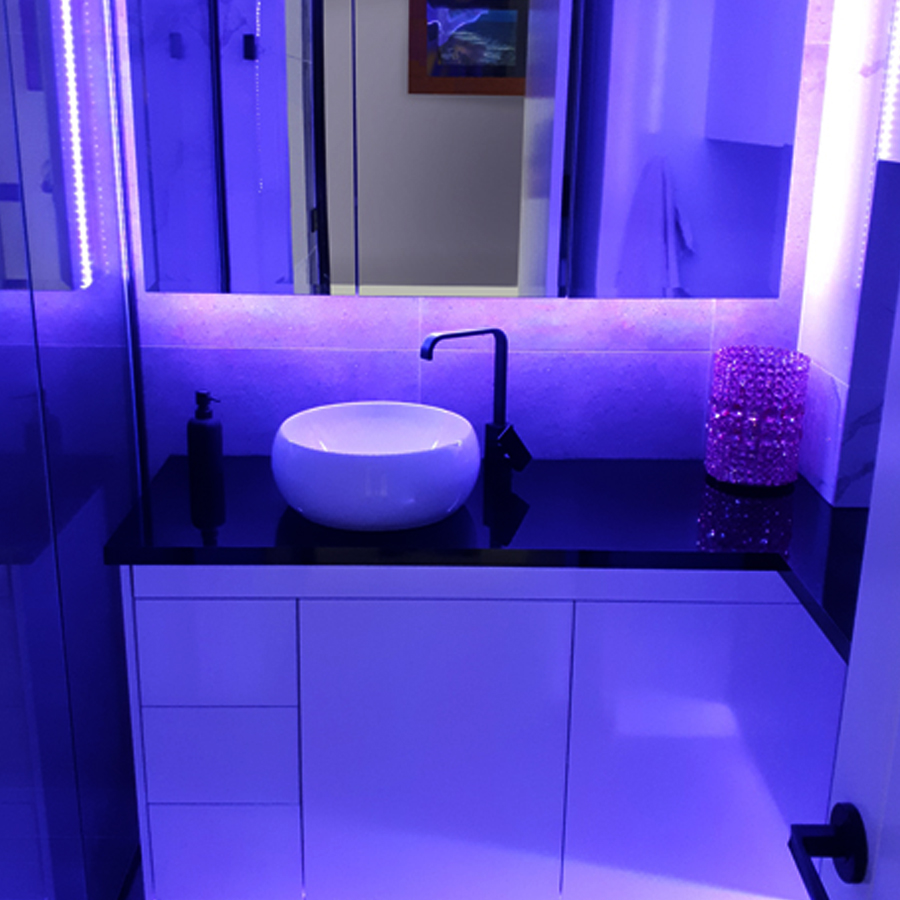 Project Highlights
In this bathroom and laundry renovation, highlights include the custom vanity, custom cabinetry, and LED lighting that transforms the room into something exceptional.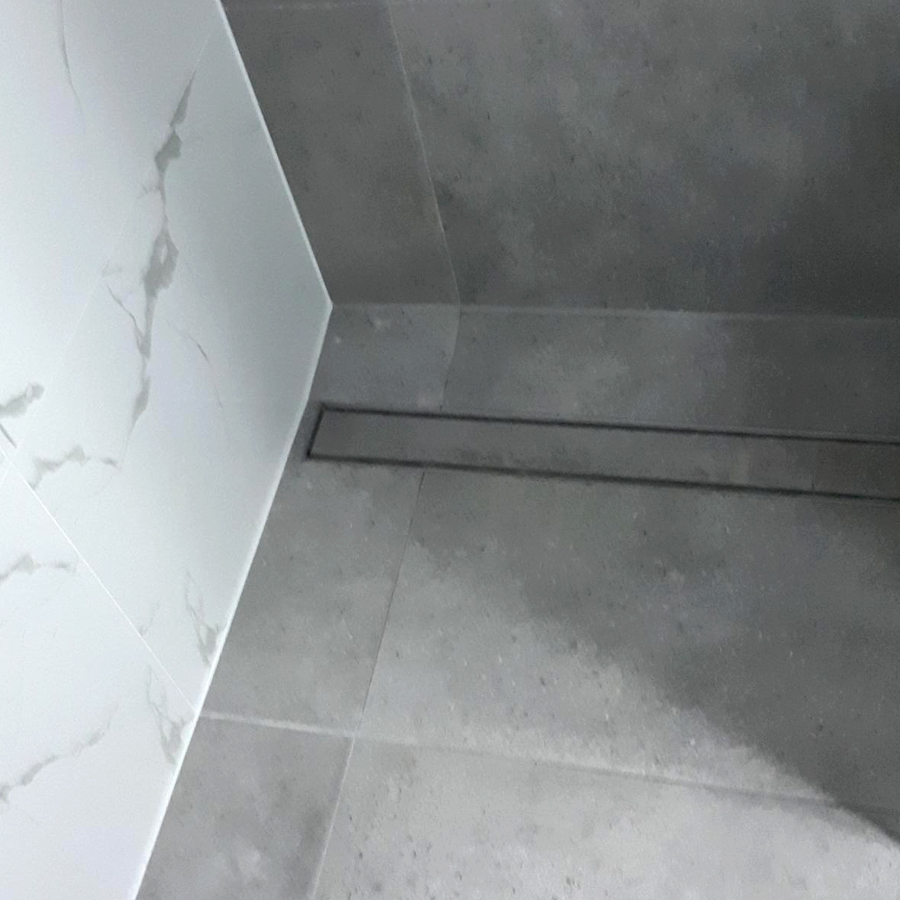 Benefits of Combination Renovations
There are two main benefits to tackling your renovations as combination projects. Firstly, you're getting everything done in one go. Bathroom renovation can be intrusive, and successful planning means minimising how long the team needs to be on site for. Also, it's more efficient to tackle two (or more) rooms at the same time, because the work can be streamlined much better than taking the work on separately.