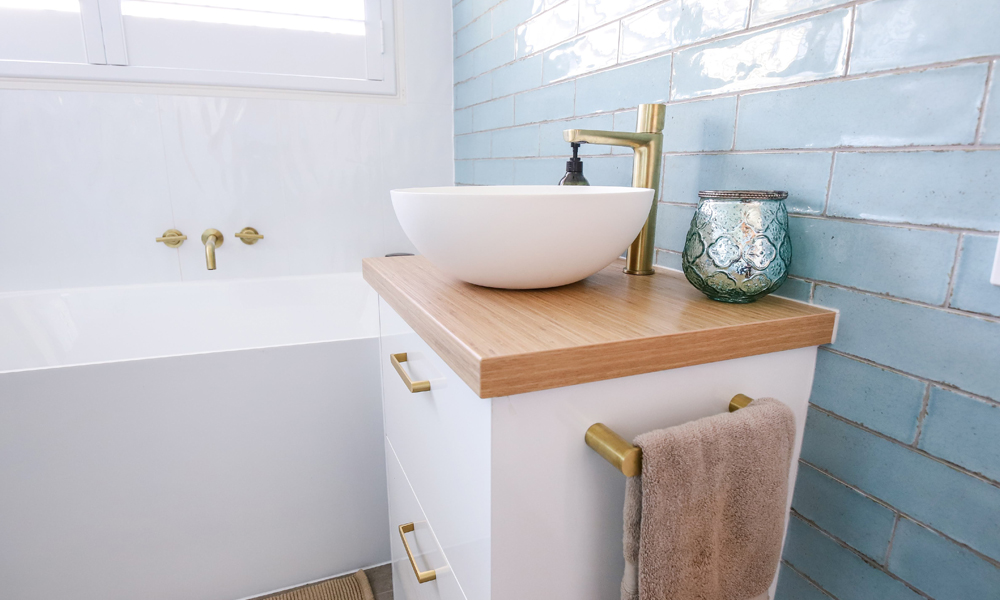 Looking for a bathroom renovation company in Merrimac in the Gold Coast? Armrock Constructions specialises in bathroom renovations, and we're here to ensure your project goes well. Here's how:
Experienced Team
Complete Trades For Your Renovation
Project Management
Flexible Approach
Whether you're looking to renovate a main bathroom, an ensuite, a house or an apartment, we're experienced and ready to assist. Contact our team for a free appraisal and quote!