Armrock Constructions is led by builder Roland Balo. Roland is committed to quality outcomes for his renovation clients. As a builder, he manages the projects, assembles the teams, and oversees the work to ensure an efficient process and fantastic result. Roland is an experienced builder, and founded Armrock Constructions with the intention of making the renovation process easier and less stressful for clients. Please see our testimonials page to hear what people are saying, or book a free appraisal and quote with Roland to discuss your renovation project today.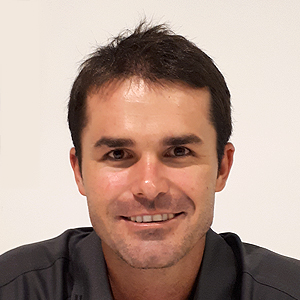 Renovation Builder FAQ
What's the difference between a carpenter and a builder?

The builder is the person who manages the project, while a carpenter is someone who works on the project. However, the builder may also work on the project (in addition to managing it). These terms are used in different ways in different companies, states and countries.
What does a carpenter do?

Carpenters work in construction, building, repairing, erecting and working with frames, foundations, and structures, often timber but using a wide variety of materials.
How does a carpenter become a builder?

To become a builder you need a licence which is achieved by a combination of education, training, experience, and meeting a variety of other criteria. This is different to being a carpenter (or chippy) which is a trade requiring the completion of an apprenticeship.