Selecting the right tapware for your bathroom renovation is an important part of the process. The right taps are about the right look, price point and functionality for your bathroom. In this article, we'll discuss some important things to keep in mind when you're vetting tapware for your renovation. Alternatively, discuss your bathroom renovation with our team. Every renovation begins with a free appraisal and quote. 
Selecting and Acquiring Taps For Your Bathroom Renovation
When you work with Armrock Constructions, we will invite you to select and acquire the taps you want for your new bathroom. We believe this is the most efficient approach, and if you need any help with recommendations on brand, style or tap options, we are here to help. We can also direct you to local suppliers that we frequently work with who can give you a great price on your new tapware.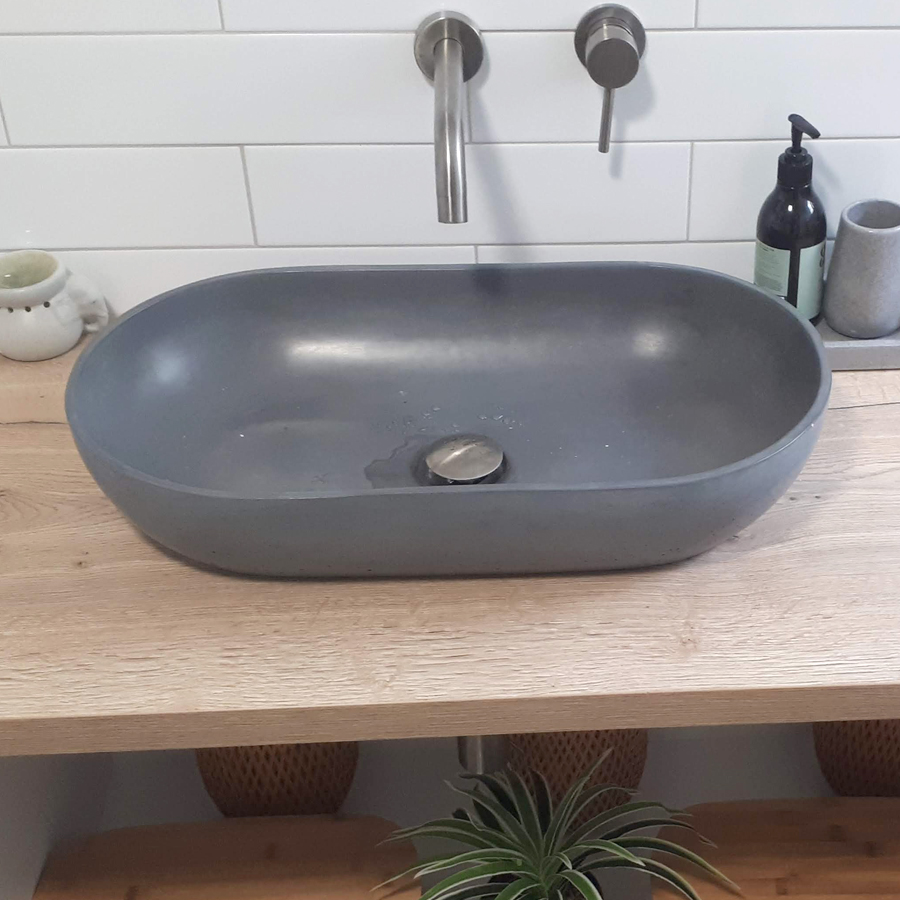 The Look of Your Bathroom Taps
Taps have an important role in communication. Whether your bathroom has vintage, retro, industrial or modern cues, taps are an important means of communicating the design intentions of your bathroom. Because the colour of your taps (silver, black, etc) is often utilised to create a relationship with other highlight features in your bathroom, make sure your style decisions can be matched with other such features (availability & price point).
Types of Taps
It's important to ensure your taps will work as intended. With taps, functionality is everything. Have you ever tried to wash your hands under a tap, where there just isn't enough room? Or hopped in the bath, only to be stabbed in the back by an extruding tap?
In short, make sure you're looking at the right taps for the intended situation, and give consideration to the way the taps will actually be used.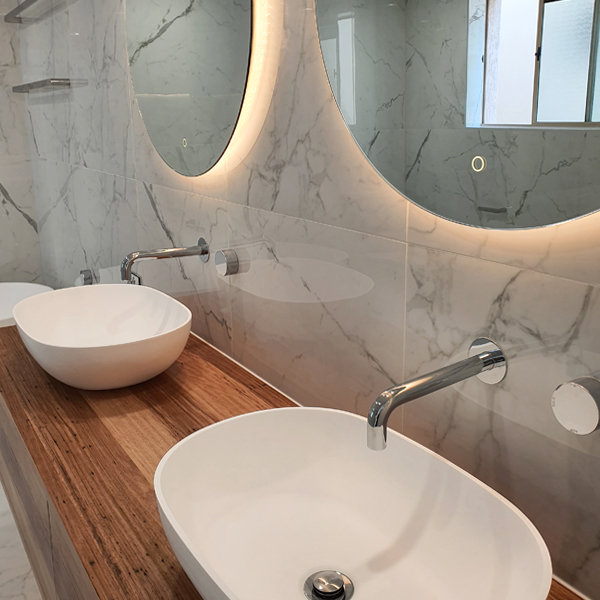 Bathroom Tap Price Points
Like all bathroom fixtures and fittings, tapware comes in at a variety of price points. Talk to our team for more information on brands and options that we prefer from our renovation experience. Finding the best tapware for your bathroom isn't about paying the most money – it's about being well-informed. This is a process of research, comparison and also big-picture thinking, so you can understand and begin to narrow down the types of taps that will work for your renovation.
Calculating Tap Quantity
You wouldn't go shopping for taps if you didn't know how many you needed… would you? Make sure you understand how many taps you need, and what kind of taps you need. In bathrooms, this may include taps for the basin, taps for the bath, and shower taps too.