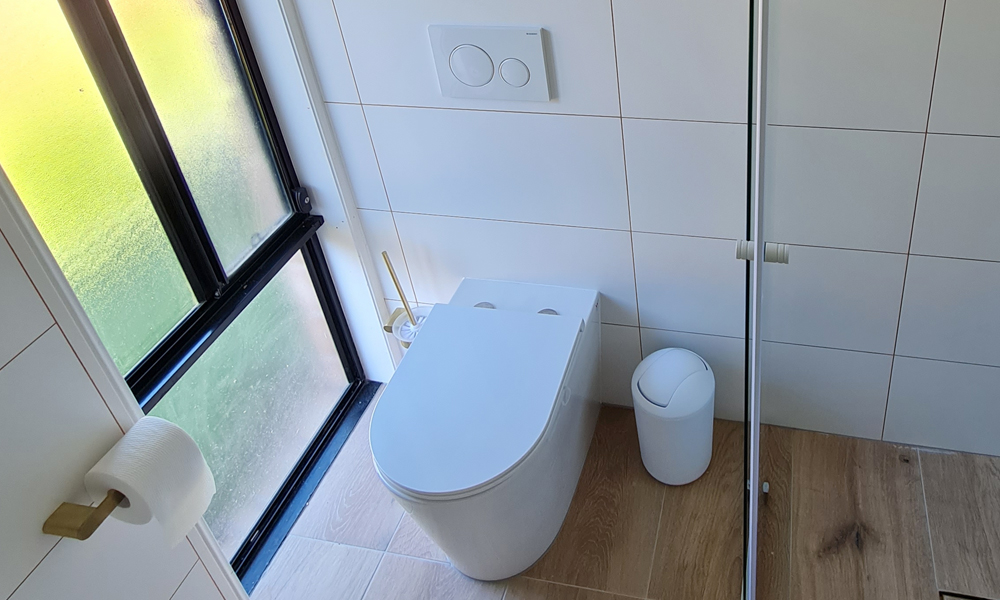 Choosing a toilet in your bathroom renovation project is an opportunity to update the style, functionality and ecological footprint of your interior design. In this article, we take a look at some considerations behind this significant choice – what type of toilet should you include in your bathroom renovation?
Types of Toilets
There are many types of toilets! If you'd like to learn about them all, this website has got an extensive list. When you're choosing one for your Gold Coast bathroom renovation, you don't need to know every type of toilet in the world. Ultimately, the choice will depend on your stylistic objectives and budget, but here are the ones you should be aware of:
Close-Coupled Toilet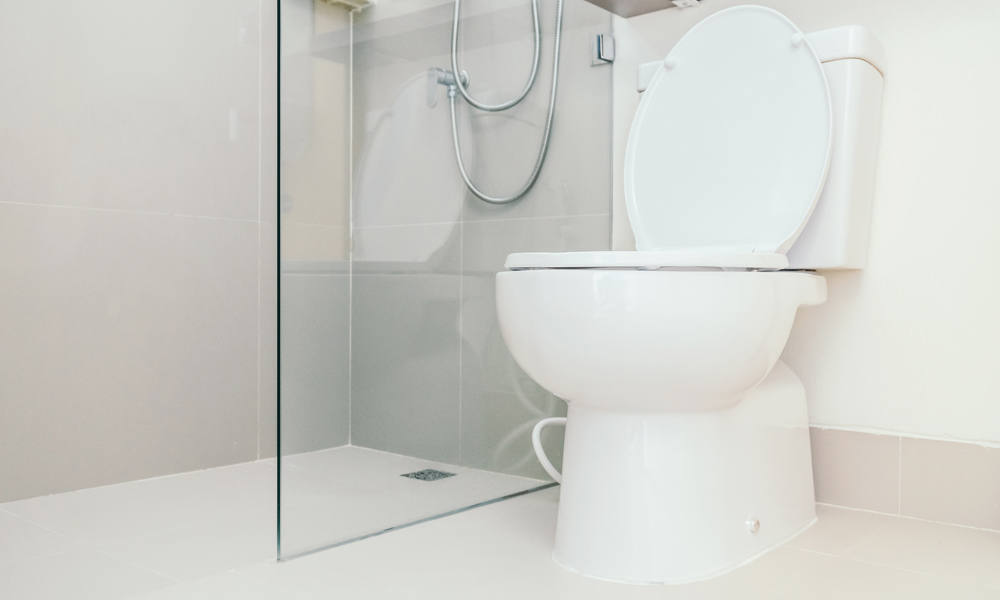 A close-coupled toilet is probably the toilet you think of, when you think of a toilet. The cistern (where the water is held) is visible above the toilet, and the toilet is not connected to the wall. These toilets come in a wide variety of styles and are one of the least expensive option for modern Australian homes.
Back-to-Wall Toilet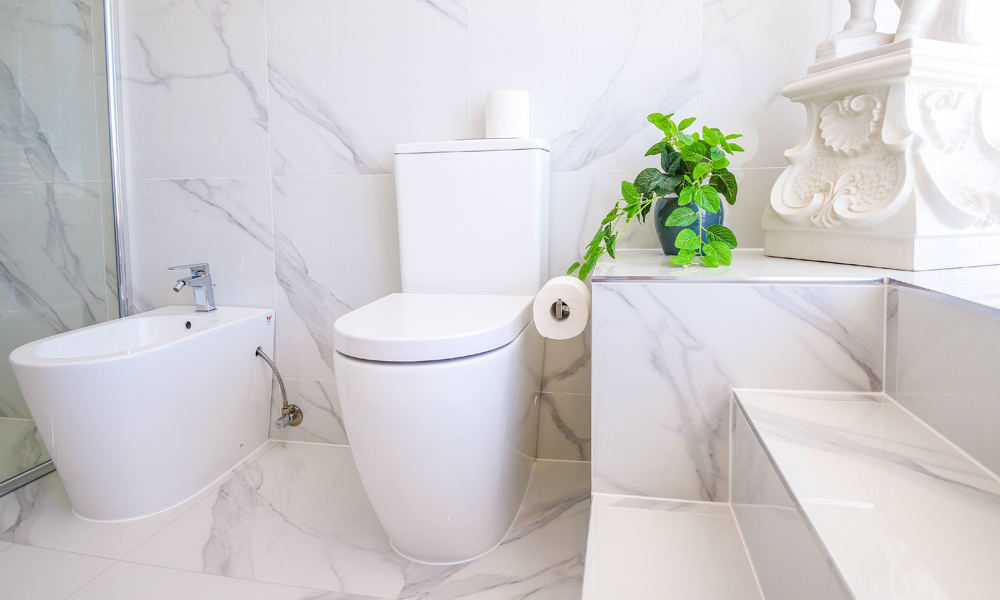 This back-to-wall toilet was installed by our team in the renovation of a Gold Coast penthouse – nice! This one works just like the close-coupled toilet, except the unit is flush to the wall, creating a neater and more modern impression.
Wall-Mounted Toilet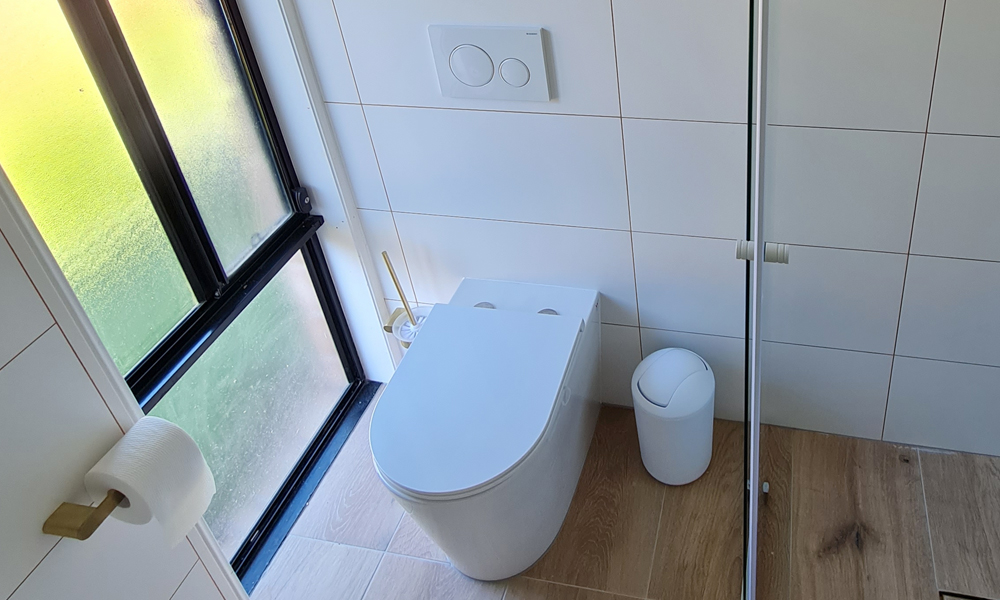 A wall-mounted toilet is built into the wall, and may be elevated from the floor. The cistern is hidden behind the wall, reducing the footprint of the toilet for a minimal and sleek impression.
Water Ratings
Before you purchase a toilet, it's a great idea to familiarise yourself with the WELS scheme and the energy, and cost-saving benefits of selecting a toilet that uses less water to flush. The following statistics come from www.waterrating.gov.au and illustrate the savings that can be made in water and money across common bathroom and kitchen fixtures. 
For toilets, the water rating label will tell you how much water is used in an average flush.
Every litre less water that a toilet uses in an average flush, will save a typical family of four nearly 6kL and $17.50 each year in water supply charges.
If this family replaces an old single-flush toilet with a flush volume of 12L with a new 4-star toilet with an average flush volume of 3.5L, this will save 50kL and $148 each year on their water bills.
Assumptions: each family member flushes 4 times per day, at an average water price of $2.99/kL (the national average price reported in the 2014–15 Australian Bureau of Statistics Water Account).